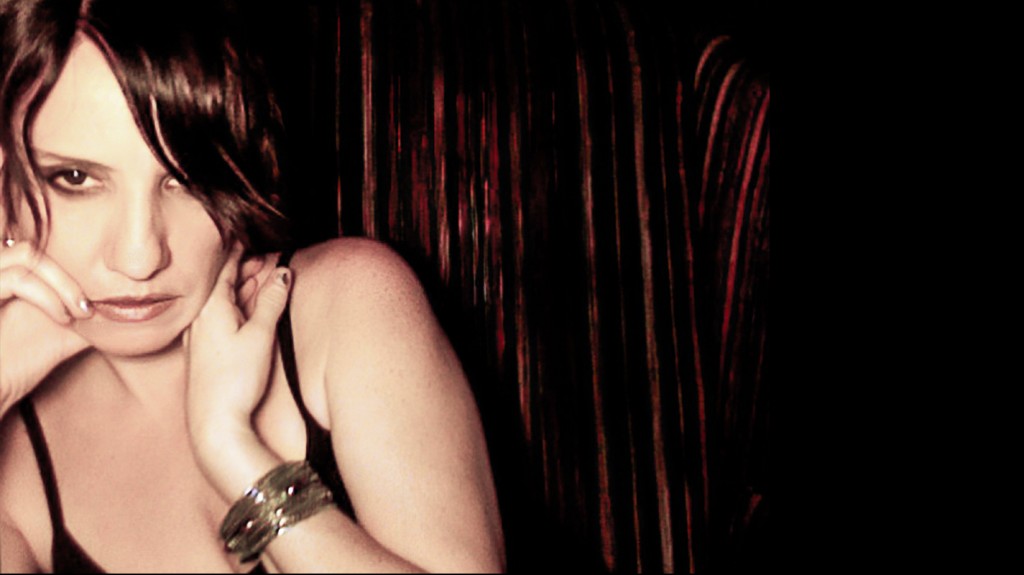 Laurie Webb of LollieVox
LollieVox aka Laurie Webb is a singer, songwriter hailing from Nashville, Tennessee. She wrote for LeAnne Rimes while at Curb Music Publishing (1997-2001) placing several songs in major films including "Angel Eyes" starring Jennifer Lopez, "Driven" starring Sylvester Stallone, "View from the Top Soundtrack" & more.
2005 saw global success with single "Aren't You Clever" released on world-renowned music program FL Studio, which led to a run of songs released in their program for their users to take apart & remix.  They also released 3 vocal packs, LollieVox Harmor & the latest release of her single "I'll Be Your Madonna" to be released on their 20.9 program in 2021.
With 3 albums under her belt and a plethora of songs remixed by 1000's of producers who post their remixes on YouTube, Bob Babbitt (The Shadows of Motown) as well as (Ed Green (Marvin Gaye drummer) & The Memphis Horns contribution on her debut album "Dance with Me" 2005 is one of her favorite milestones.
LollieVox is continually reinventing, adding skills and interests to her arsenal taking great interest in working with up and comers that excite her sensibilities. Currently working with talented South African producer Lezina J.  Also writing with other artists & In an effort to empower young woman she has begun working on a soundtrack to an 'eco-fantasy' book that is is to be produced as a movie.
LollieVox continues to inspire and to be inspired looking forward to hearing new remixes from up & coming producers!
Band Interests
We love to collaborate! We are constantly working with producers in all genres, ranging from Dance/Electronica to Pop to Americana
Artists We Also Like
The Sundays, Radiohead, PJ Harvey, Imogen Heap, Nirvana, Yeah Yeah Yeahs, Jeff Buckly, This is ART
---
Basic Info
Genre
Singer/Songwriter / Pop / [hello.kitty] Jazz / Remix
Members
Laurie Webb, Singer/Songwriter, Vocalist, Acoustic/Electric Guitar
Hometown
Nashville, TN
Record Label
LollieVox Productions, Inc.
Influences
Joni Mitchell, Cheap Trick, Fleetwood Mac, Smokey Robinson, Marvin Gaye, Etta James, Shawn Colvin, The Innocence Mission, Jefferson Airplane
Current Location
Nashville, TN
Contact Info
Press Contact
[email protected]